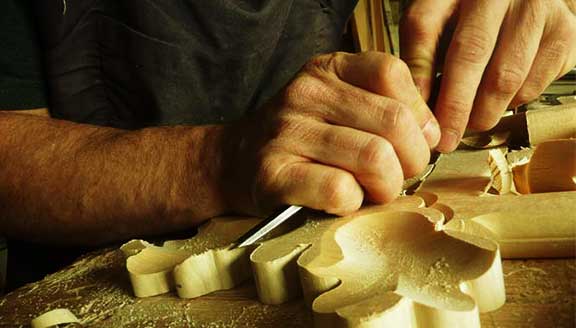 There is something intimate and very special in making clocks. Join us for a tour in how.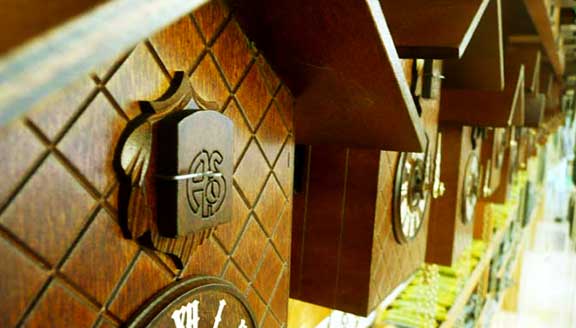 Time, patience and hard work sometimes result in exceptional pieces of art. Browse our gallery to see just a few of them.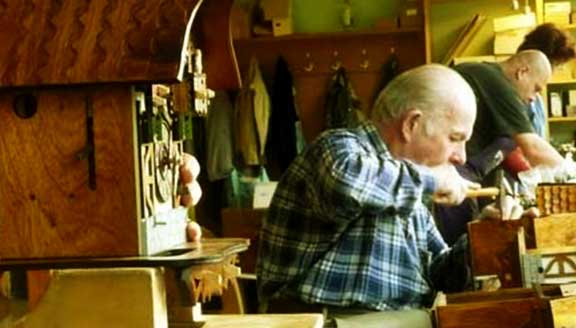 Clocks don´t make themselves. Meet the masters of their trade and listen to their stories.